DARNA
Any trip is incomplete without a souvenir. It becomes sort of a token at the end and one feels they have to have something to take back home as evidence of their experiencing a different place.Hand made objects have traditionally played a central role in the life of Saudis, a craft handed down from fathers to sons for many generations. Because Saudi Arabia has been a trading hub for merchants from all over the world through the ages, a variety of styles, patterns, and designs have melted into a rich unique cultural fabric.
The box is designed as a contemporary re-interpretation of traditional elements of the Arab stylistic vernacular, providing unique solutions, transforming social and cultural landscape to a more touchstone object that adopts a reflexive interpretive approach to explore the relationship between the material, cultural identity, and ultimately creating a memorable tourism experience.
An effective identity should encapsulate the personality, culture and values of a country and engender a positive reaction from its target audience. Saudi Arabia believes in building from the ground up. In establishing a powerful design.
I focused on the execution of creative brand that will determine the best marketing vehicle to reach my target audience. The benefits of creating a brand for Saudi Arabia:
1-    Establish a clear, valued distinction in the minds of the audience
2-    Capturing the character and personality of the country
3-    Providing a distinctive look and feel for the Country
DARNA is a brand for Saudi Arabia; it is initiated with a clear set of visual objects, which holds the concept of 5 x 5
5 Regions
5 Islamic Pillars
The purpose of connecting them together because they support a foundation, which touches on virtually every aspect of life and society.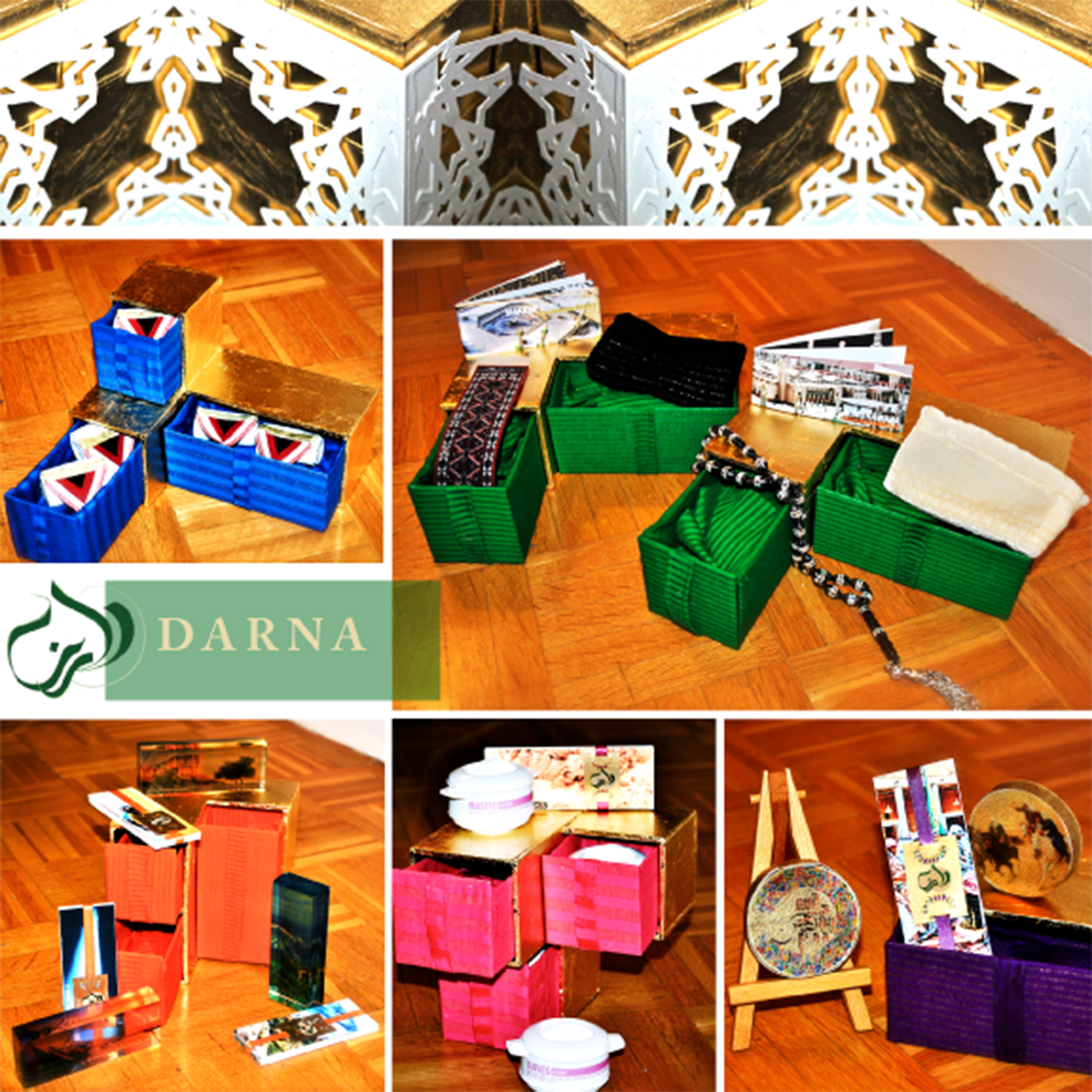 DARNA
PLUME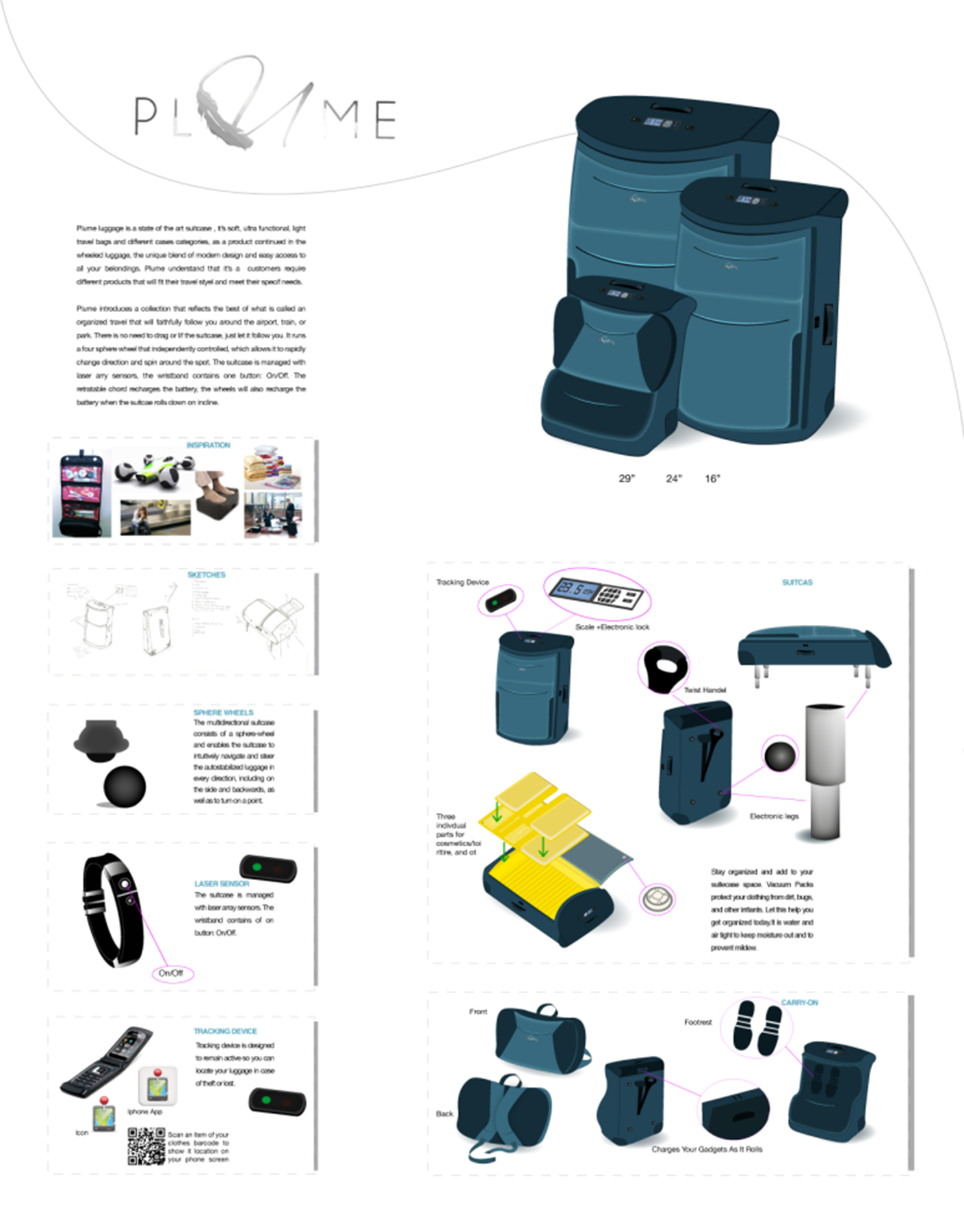 Plume
Introduce a soft, ultra-functional, light travel bags and different cases categories, as a product continued in the wheeled luggage, the unique blend of modern design and easy access to all your belongings. Plume understand that it's a customers require different products that will fit their travel styles and meet their specific needs. Plume introduces a collection that reflects the best of what is called an organized travel, which includes luggage, small good, executive accessories and electronics.
Type Experiment 

STATIONARY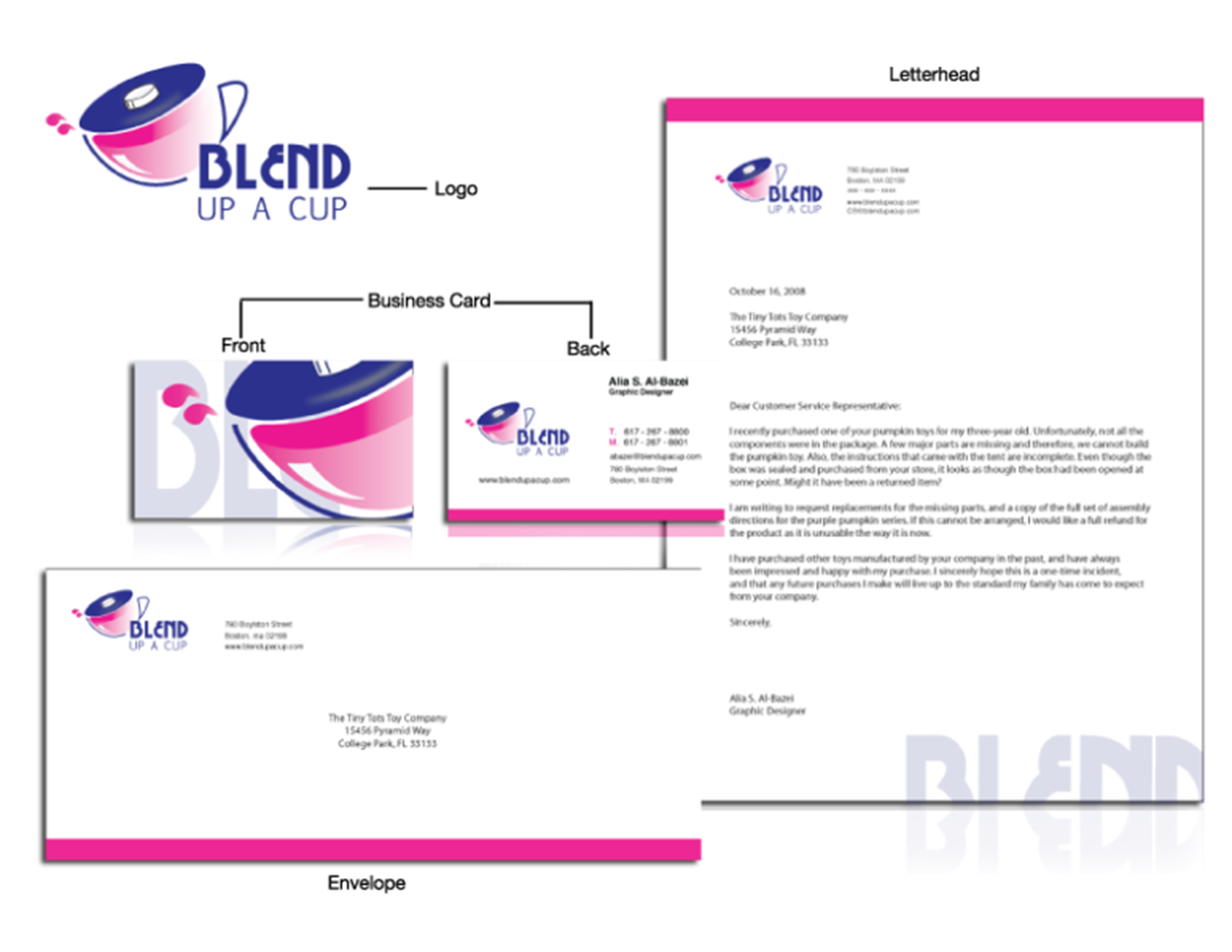 Designing and creating a business stationary for local client
MOVIE POSTER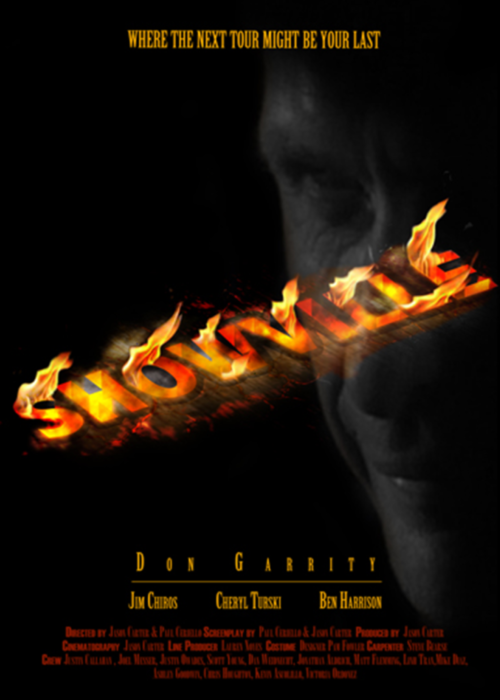 SHOWVILLE
A client has requested that a full color movie poster be created for their latest movie title: SHOWVILLE. This major motion picture will have one big name stars.
The theme is a horror movie. The goal was to convey an idea of what the movie is about and to invoke interest in the viewer.